Advanced Management Services Prepares You For Success
Why choose Advanced Management Services?
Advanced Management Services is an accredited private school that has over 200 students.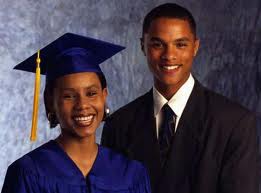 We are located in Bridgetown, St. Michael Barbados. Advanced Management Services is presently among the top computer training facilities in B
arbados.
The establishment offers full computer training and certificate courses in many computer applications such as Windows, Information Technology, Microsoft Word, Excel, Access, Desktop Publishing, The Internet and many others.
This training is not just for the executive who may need his/her computer skills upgraded but also for the person who knows absolutely nothing about computers. Our computer courses are presently among the very best in the island.
We offer

Social

Studies, Mathematics, English Language, Accounts, Principles of Business, Office Administration, Information Technology, and E.D.P.M. Come
visit us
!
You want a better career. You want more out of life. If you're driven to succeed, we'll help you get there. Advanced Management Services has been preparing students for career success since 1995. Our students may not only go on to just get a degree, they learn the market-relevant skills needed to prepare for in-demand jobs. That's why employers hire Advanced Management Services graduates. Enroll for your success today!
View our complete 2016 course outline
September 2016 CXC Specials
Mathematics
Pass Mathematics or get a full refund (Special conditions apply)
Duration: 1 Year
Cost:$395.00 Cash
Payable in installments:
$95 Deposit & 20 Weekly Payments Of $20 (Total $495)
CXC IT or EDPM
Take CXC IT or EDPM & Get Quickbooks, Computer Repairs, Trading Classes absolutely Free. (That's a $500 savings!)
Duration: 1 Year
Cost:$895.00 Cash
Payable in installments:
$195 Deposit & 25 Weekly Payments Of $30 (Total $945)
$25 Discount for Past AMS Students on all subjects.
Register today and come and have a great time with us.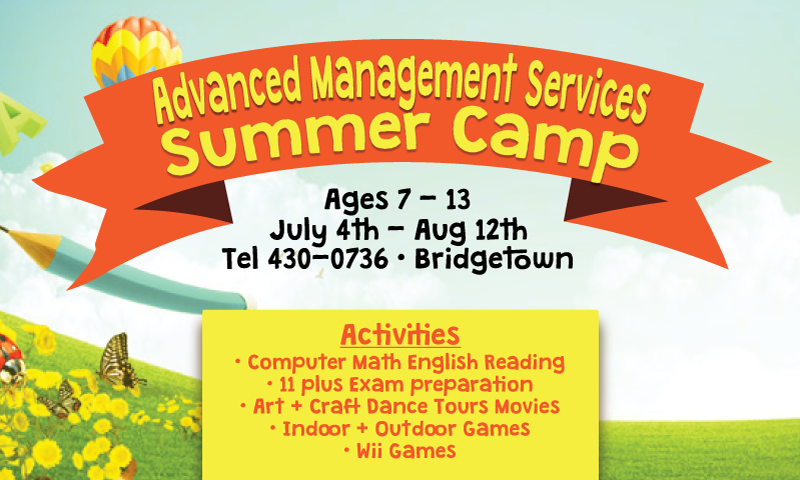 Testimonials
"A fantastic institute with exceptional and gifted teachers. If you are looking to pass your CXC Exams and get good grades, then this is the place to be." Alix G. - St George, Barbados

"I attended Advanced Management Services from 2012-2013 and took 5 CXCs in the 2013 May/June Exams. I got back 3 grade ones and 2 grade twos. I highly recommend AMS to any student who is looking for good grades and is willing to give a good effort. The school and teachers are excellent. Thank you AMS." Maria Chrichlow

2nd Floor Diamond Tower Marhill Street, Bridgetown, St Michael | 246-430-0736